Estates has a number of campus walks on their website including a lake walk and a sculpture walk.
Edible Campus Walk
Warwick Campus is surrounded by woodland and farmland and there are a number of growing spaces on campus where you might be able to get involved in planting and acquire some fruit and veg to cook up some delicious meals. Alternatively, you could just enjoy the green spaces as places to relax.
You can find all the sites on this route on the interactive campus map.
Start at the Jam Grove next to the Westwood Cafe on Westwood Campus.
The idea behind the Jam Grove was to make campus more inviting, engaging, sustainable and productive. From this, the idea of a series of garden projects has developed starting with this accessible garden of fruit trees and berries. Students and staff are welcome to get involved in growing in the Jam Grove or just enjoy the space.
Continue by walking back to main campus via Milburn and the Maths and Stats Building. Turn left and diagonally cross the car park in front of the old sports centre, now called The Junction, and onto the footpath that takes you behind the Arthur Wick residences. To the left you will see the allotment that is lovingly tended by the students who are members of the Warwick Allotment Society
The Warwick Allotment Society is one of the Student Union societies and they meet on the site most Wednesday afternoons. If you take this walk on a Wednesday afternoon you should be able to find out more from some of their members about getting involved with the growing and work on the site. Alternatively you can contact them via the Warwick Allotment Society Website.
After the allotment continue on the path past the lake then take a left to walk through Tocil Wood up to the Biomedical and Life Sciences buildings at the Gibbet Hill site.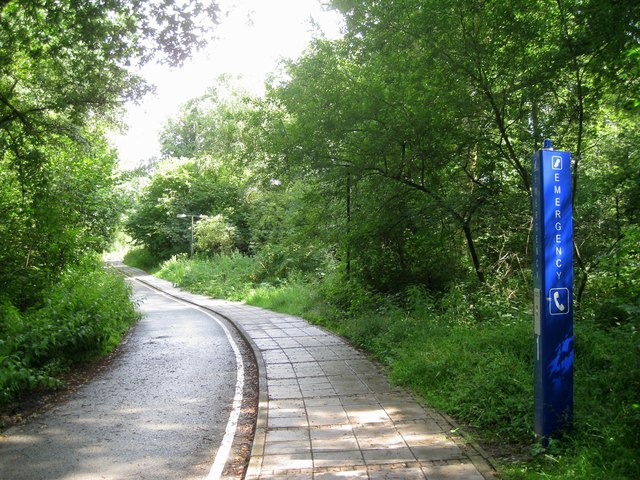 Tocil Wood is an ancient woodland managed by the Woodland Trust and filled with rare, ancient oaks. In spring it is carpeted with Bluebells so it's a lovely place to come for a peaceful break from revision.
Behind the life sciences building there is a small apple orchard. In late summer an early autumn you should be able to scoop up some windfalls to make apple crumble or apple cake.
For further information on growing, cooking and food history here are some ideas:
You could have a look at the anniversary Simple Scoff cookbook written by students and staff of the University of Warwick.
There are a number of researchers at Warwick who work on environmental sustainability, food justice and the history of food. Not, least the current Head of the History Department, Professor Rebecca Earle. By reading her recent research you can find out everything you ever wanted to know about the humble potato:
Earle, Rebecca. Feeding the People: The Politics of the Potato. Cambridge University Press, 2020.
Earle, Rebecca. Potato. New York : Bloombury Academic, 2019.