Advanced Scrub and Suture Workshop
WMS Surgical Society are running an Advanced Scrub and Suture session. This event is aimed at Phase II students wanting to recap and practice basic suturing with the opportunity to learn some more advanced techniques. We will also be running a review and chance to practice surgical scrub, glove and gowning to everyone that attends.
When: Wednesday 10th July, 6pm.
Where: Surgical Training Centre, UHCW.
Please register if you would like to attend. The event will cost £5 for non-members and £2 for members. Successful applicants will be notified by email in June.
Surgical Skills to be covered:
Principles of aseptic glove and gown technique
Sub-cuticular sutures
Continuous sutures
Hand knot tying
Aberdeen knot
Local anaesthetic infiltration
Principles of tendon repair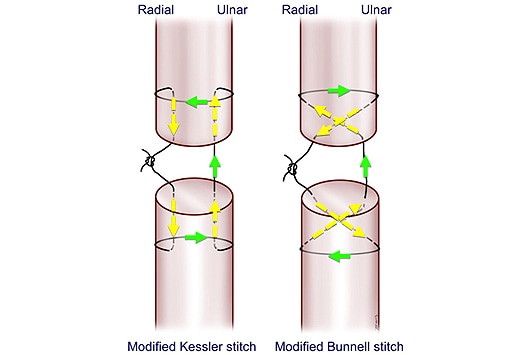 ---
---