Warwick Business School Behavioural Science Lab
WBS Scarman Road 3.005
The Behavioural Science Laboratory (3.005) consists of 50 networked computers in cubicles that are screened off from each other, allowing participants to perform experiments independently, or to take part in two or multi-player games. The lab is equipped with five large display monitors and a wireless broadcast system, to allow easy communication between the experimenter and participants. Two cubicles are designed for wheelchair access. Assisted hearing equipment is installed. Participants are recruited via the University of Warwick SONA System.
The laboratory is located on the third floor of the WBS Scarman Road building - the large white building across Gibbet Hill Road from the majority of campus. Enter via the main entrance and reception, opposite Gibbett Hill Road, follow the corridor round to the left, past the WBS Cafe - again keeping left - and proceed to the third floor via the main stairwell. There is a lift to provide disabled access. At the top of the stairs (or upon exiting the lift), turn left through the glass doors and follow the corridor around to the right. There is a waiting area for participants adjacent to the lab entrance.
Click on the interactive map (above) to obtain a detailed floor plan.
Contact the lab manager John Taylor (John.Taylor@wbs.ac.uk) for laboratory bookings and general information, or the IT Developer, Ty Hayes (tyson.hayes@wbs.ac.uk), for technical enquiries.
The Lab Team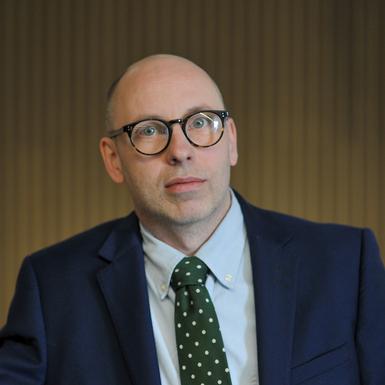 John Taylor - Lab Manager
Tel: 02476 524188
email: John.Taylor@wbs.ac.uk
Ty Hayes - IT Developer
Tel: 02476 574863
email: Tyson.Hayes@wbs.ac.uk
Software Packages
There are a number of software packages pre-installed and configured in the lab.
Web Browsers
oTree
z-Tree
Python
PsychoPy
Matlab
If you are researcher and you need software not listed here, please contact Ty Hayes to discuss your requirements