Guillermo Moreno Cuella, Strategic Operations Partner & Enterprise Account Manager, Uber Eats
-
Location: 0.004, WBS
We're thrilled to welcome Guillermo Moreno Cuella from Uber Eats. Guillermo will be talking about his journey into marketing and how technology is changing and shaping Uber Eats and the wider industry.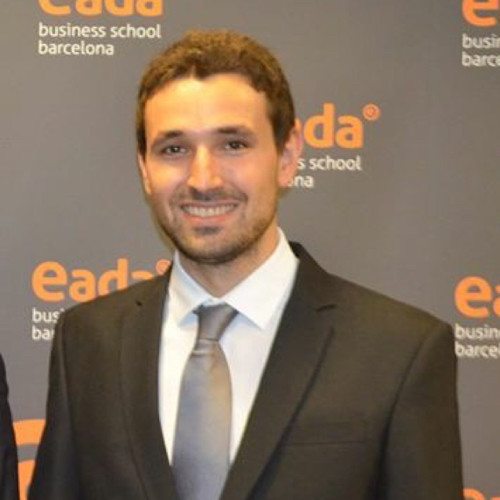 Guillermo Moreno Cuella, Strategic Operations Partner & Enterprise Account Manager for Uber Eats
Hi I am Guille! I am a former Politics undergrad from Complutense and Warwick Uni. I love startups and tech firms in general, anything that has the word "disruptive" in quickly catches my eye. I work as an Enterprise Ops Manager at Uber Eats, where I am in charge of growing the business of the largest restaurants chains in Southern Europe. Before that, I worked for Amazon where I did most of my work developing the supermarket categories in Spain and launching Amazon in Turkey. Also, I worked one year for Airbnb.
I lived a big chunk of my life in Belgium and did my studies a bit all over the place: undergrad in Madrid and Coventry and Masters in Barcelona. I am happy to join the MiS today!
The session starts promptly at 19:00 and will be followed by a catered networking session with MiS experts until 21:00 in the main foyer area/WBS Café.
MiS background
The Marketing Insight Series (MiS) was co-founded by Dr Laura Chamberlain and Faye Neivens during the 2017-18 academic year, with the intention of 'bridging the gap between academia and industry' at the University of Warwick. MiS is an unprecedented suite of events ranging from industry speaker sessions, skills workshops, student challenges and a Marketing Festival.
Read more here: warwick.ac.uk/wbs_mis
Booking
Warwick students should pre-book for this event on myAdvantage here.
Warwick staff, alumni and external guests should contact mis@wbs.ac.uk for booking instructions.