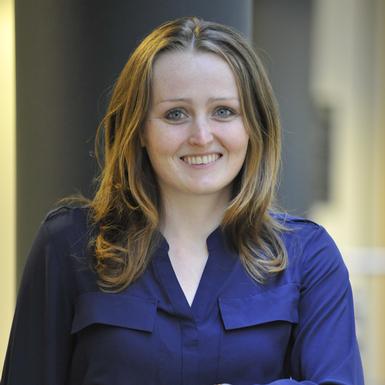 phone: +44 (0)24 7652 2233
email: Charlotte.Croft@wbs.ac.uk
room: 3.137
Profile (biography)
Charlotte Croft is an Associate Professor in OHRM. Her work focuses on issues of identity, leadership and collaboration in professionalised contexts. The majority of her research is focused on healthcare organisations, with a particular focus on the interplay between different professional and managerial groups during processes of collaboration.
Charlotte was previously a Research Fellow on an NIHR study exploring the absorptive capacity of Clinical Commissioning Groups during commissioning decisions. She was awarded her PhD from Warwick Business School in 2012, and her doctoral thesis focused on the challenges of leadership for nurses in middle management positions.
Charlotte has worked extensively into collaborative research and educational projects in Australia, and holds an honorary faculty position at Monash University, Melbourne.
Research Interests
Identity, leadership, professionals, collaboration
Publications
Availability for PhD Supervision and suggested topics
Yes. I'm interested in supervising students with an interest in research into healthcare, or who are broadly interested in the identity dynamics underpinning processes in complex organisations. Ideally qualitative or mixed methods approaches are preferred. I am also supportive of students who wish to undertake an international approach to their data collection.