New Warwick scholarship to support future leaders of Sub-Saharan Africa
25 top students from sub-Saharan Africa, who have lost one or both parents, have the opportunity to live and learn at the UK's University of Warwick, thanks to a new partnership with Ashinaga UK
The scholars will use their Warwick education to contribute to their countries' development and become the next generation of compassionate leaders in Africa
Full tuition fees paid by Warwick's Undergraduate Global Excellence Scholarships; travel, visa, and living costs paid by Ashinaga UK
The brightest minds from across Sub-Saharan Africa, who have been orphaned or grown up with a single parent, will have the opportunity to study at the University of Warwick, thanks to a new partnership with the Ashinaga Association in the UK.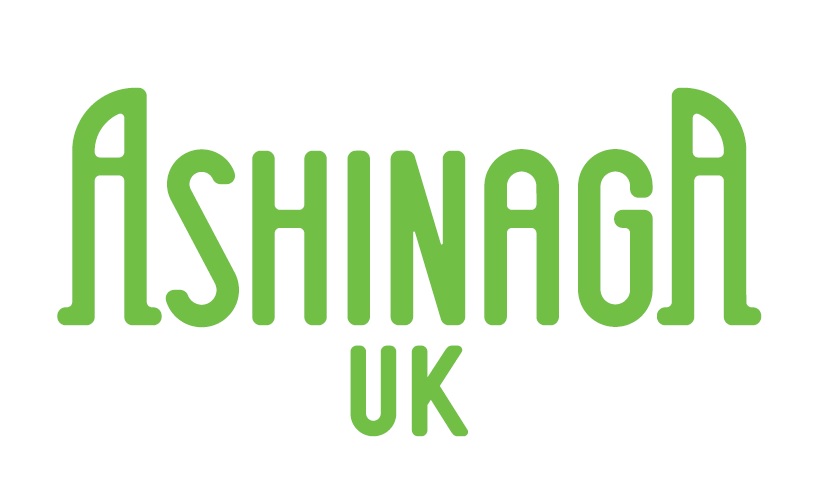 From September 2022 onwards, twenty-five scholars will receive full funding to study and live at Warwick for three to four years.
Each of the scholars will be future leaders who are motivated to use their talent and world-class education as a tool with which they can improve lives and spark positive change in their own communities, countries and continents back home.
Warwick's Undergraduate Global Excellence Scholarships will cover the scholars' full tuition fees, while Ashinaga UK is investing over £1million to pay their living costs, as well as flight and visa costs. The scholars will receive leadership training from Ashinaga UK, summer funding for internships to develop their professional skills, and dedicated support from Ashinaga UK staff.
Applicants are welcome in all academic disciplines, and there will be five cohorts of five students.
Professor Chris Ennew OBE, Provost of the University of Warwick, said:
"Society progresses when we allow our best minds to learn, to flourish, and to develop new ideas – however, there exist barriers to higher education for less advantaged people around the world.
"Thanks to our existing scholarships and new partnership with Ashinaga UK, these excellent students will be able to bring their existing knowledge and skills to Warwick, where they will be equipped with the innovative education, interdisciplinary research, and international links necessary to lead development across sub-Saharan Africa.
"The Warwick community is inclusive, globally-minded, and committed to making a positive impact, both near and far. We are so looking forward to welcoming the scholars and are incredibly grateful to Ashinaga UK for supporting this innovative programme."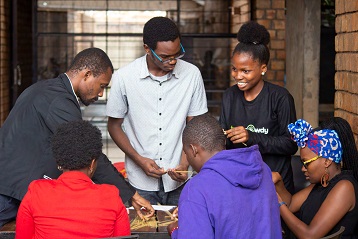 Dr Michael Rivera-King, Director, Ashinaga UK said:
"The Ashinaga Africa Initiative (AAI) cultivates compassionate leaders for sub-Saharan Africa. AAI scholars have overcome significant hardship to achieve academic excellence and demonstrate leadership. These young people have a clear vision for the changes they want to make on the continent; our role is to empower them with the skills they need to realise these changes.
At the heart of our leadership program is a world-class university education. We are delighted to have formed this partnership with the University of Warwick, not only because it is a world-leading university, but, most importantly, because it is a university that shares our values, vision, and goals. We are very grateful to Warwick for their commitment and passion."
Notes to editors:
Warwick Undergraduate Global Excellence Scholarships
We believe there should be no barrier to talent. That's why we are committed to offering a scholarship that makes it easier for gifted, ambitious international learners to pursue their academic interests at one of the UK's most prestigious universities. More information here.
Ashinaga Association in the UK
Ashinaga UK empowers young orphaned students with university education and leadership training so that they can identify problems and find solutions in their communities. Their mission is to contribute to sub-Saharan Africa's development by providing students who have lost one or both parents with the education, network, and opportunities necessary to become the next generation of compassionate leaders for Africa. More information here.
Images: Ashinaga logo and picture of Ashinaga scholars
27 August 2021
​
For further information, contact:
Luke Walton, International Press Manager
L.Walton.1@warwick.ac.uk
+44 (0) 7823 362 150