DomGen2023 - Domain Generalisation Workshop
Introduction
Welcome to DomGen2023, a unique workshop designed to explore the landscape of domain generalisation in medical image analysis. Our diverse agenda features insightful lectures, brainstorming sessions, and networking opportunities led by a roster of esteemed professionals.
DomGen2023 will be hosted at the Scarman House, with the workshop kicking off with refreshments at 9:00 am, offering numerous networking opportunities throughout the day, including a lunch break at the Scarman Restaurant.
We look forward to having you at DomGen2023 to further broaden our collective understanding of domain generalisation in the medical image analysis sector. To secure your spot, please proceed to our registration section.
Agenda
The workshop is scheduled to be held on 11 July 2023, starting from 9:00 am.
Registration (Closed)
For registration, please send your request to the following email address with the subject of "DomGen2023 registration":
katie dot martin at warwick dot ac dot uk
Registration email should contain full name, position, and institute information.
Workshop venue
The workshop is hosted at "Scarman House" on the University of Warwick campus (Scarman Rd, Coventry CV4 7AL). You can look the venue up on Google Maps to find suitable transport or get Directions to Warwick Conferences.
You can use the interactive campus map below to locate the venue exactly.
Organisers
This workshop is brought to you by the members of the Tissue Image Analytics Centre and organized by:
Mostafa Jahanifar
Kesi Xu
Trinh Vuong
Jin Tae Kwak
Nasir Rajpoot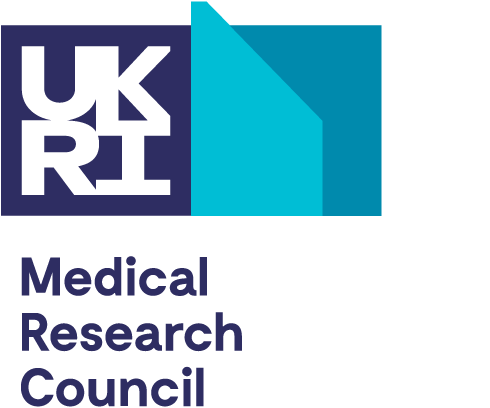 Sponsored by a joint MRC-NRF grant under the UK and South Korea biomedical and health researcher exchange scheme
Registration fee £50 for external participants
Places are limited, on a first-come-first-serve basis