phone: +44 (0)24 7652 4273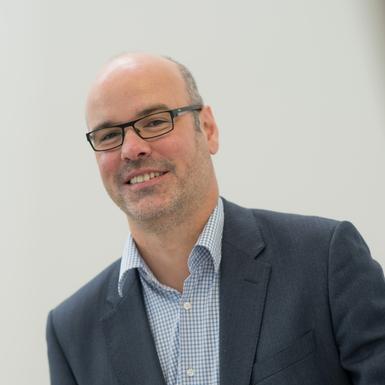 email: achim.krausert@wbs.ac.uk
room: 3.134
Profile (biography)

Associate Professor in Human Resource Management
PhD (University of Mannheim); MSc Decision Sciences (London School of Economics); BSc Industrial Relations and Human Resource Management (London School of Economics)
Previously assistant professor at Nottingham University Business School China and management consultant with Accenture
Research Interests
Strategic HRM; HRM differences across employee groups; the timing of HRM effects; links between HRM and the capital market; comparative employment relations; varieties of capitalism.
Publications
Krausert, A. (2016). HRM signals for the capital market. Human Resource Management, published online before print.
Jepsen, D. M., Budhwar, P. S., Sun, J., Klehe, U., Krausert, A., Raghuran, S. & Valcour, M. (2014). International academic careers: Personal reflections. International Journal of Human Resource Management, 25(10), 1309-1326.
Krausert, A. (2014). HRM systems for knowledge workers: Differences among top managers, middle managers, and professional employees. Human Resource Management, 53(1), 67-87.
Krausert, A. (2009). Performance Management for Different Employee Groups: A Contribution to Employment Systems Theory. Heidelberg: Physica/Springer.
Oechsler, W. A. & Krausert, A. (2005). Human Resource Management im internationalen Kontext. In K. Schwuchow & J. Gutman (eds.), Jahrbuch Personalentwicklung, pp. 65-73. München/Unterschleißheim: Luchterhand.