phone: +44 (0)24 7652 4273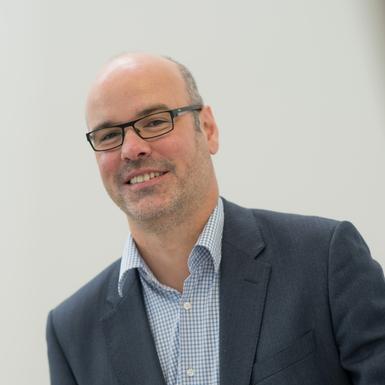 email: achim.krausert@wbs.ac.uk
room: 3.134
Profile (biography)

Associate Professor in Human Resource Management
PhD (University of Mannheim); MSc Decision Sciences (London School of Economics); BSc Industrial Relations and Human Resource Management (London School of Economics)
Previously assistant professor at Nottingham University Business School China and management consultant with Accenture
Research Interests
Strategic HRM; HRM differences across employee groups; the timing of HRM effects; links between HRM and the capital market; comparative employment relations; varieties of capitalism.
Publications
Krausert, A. (2018). The HRM-capital-market link: Effects of securities analysts on strategic human capital. Human Resource Management, 57, 97-110.
Krausert, A. (2017). HR differentiation between professional and managerial employees: Broadening and integrating theoretical perspectives. Human Resource Management Review, 27, 442-457.
Krausert, A. (2016). HRM signals for the capital market. Human Resource Management, published online before print.
Jepsen, D. M., Budhwar, P. S., Sun, J., Klehe, U., Krausert, A., Raghuran, S. & Valcour, M. (2014). International academic careers: Personal reflections. International Journal of Human Resource Management, 25(10), 1309-1326.
Krausert, A. (2014). HRM systems for knowledge workers: Differences among top managers, middle managers, and professional employees. Human Resource Management, 53(1), 67-87.
Krausert, A. (2009). Performance Management for Different Employee Groups: A Contribution to Employment Systems Theory. Heidelberg: Physica/Springer.
Oechsler, W. A. & Krausert, A. (2005). Human Resource Management im internationalen Kontext. In K. Schwuchow & J. Gutman (eds.), Jahrbuch Personalentwicklung, pp. 65-73. München/Unterschleißheim: Luchterhand.