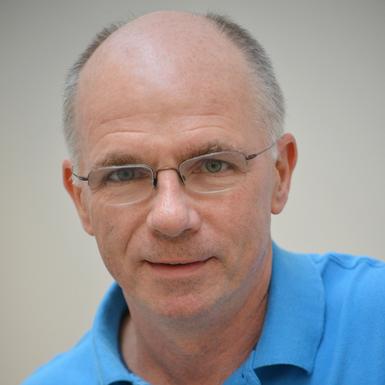 phone: +44 (0)24 7657 5762
email: Bob.Thomson@wbs.ac.uk
room: 3.133
Profile
Bob Thomson is a Professorial Teaching Fellow and a final year Senior Tutor. He is an experienced coach and management development professional. Since joining the University in 2005 he has coached several hundred academics, administrators and commercial managers. He established and ran the Warwick Leadership Programme, designed and delivered a wide range of learning and development workshops, and facilitated many departmental away days exploring issues of strategy or teambuilding. He established the University of Warwick's Certificate and Diploma in Coaching, and set up the University's MA in Coaching through action learning. He also acts as an internal mediator, helping members of staff in conflict with one another to find a way forward that will resolve their difficulties.
Before joining the University Bob worked for eleven years as an economist with British Steel and ICI, and then for seventeen years as a management development professional with British Gas, Transco and National Grid. Bob has qualifications in management learning, counselling, coaching, supervision of coaching, and mediation. He is a Member of the Association for Coaching.
Details are also available at Bob's WBS homepage: http://www.wbs.ac.uk/about/person/bob-thomson/
Research Interests
Coaching and mentoring. Leadership and management. Experiential learning.

Publications
Bob has written a number of books on learning from experience and on coaching:
• Growing People: Learning and developing from day to day experience
• Don't Just Do Something Sit There: An introduction to non-directive coaching
• The Coaching Dance: A tale of coaching and management
• Non-directive Coaching: Attitudes, Approaches and Applications
• First Steps in Coaching (to be published by Sage in December 2013)
• Understanding Yourself and Others: Practical tools from the world of coaching (to be published by Sheldon Press in May 2014)
Don't Just Do Something Sit There was published in Chinese under the title, which reflects the notion of Socratic questioning, Modern Midwifery: the art of coaching.
He has also published two book chapters:
• Non-directive supervision of coaching in Supervision in Coaching, edited by Jonathan Passmore
• Coaching in higher education: a case study in Coaching in Education, edited by Christian van Nieuwerburgh