phone: +44 (0)24 7652 4274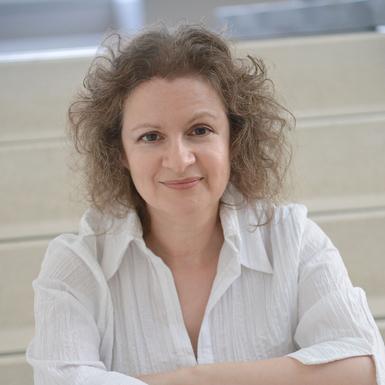 email: Deborah.Dean@wbs.ac.uk
room: 2.145
Profile (biography)
Deborah is Associate Professor in Industrial Relations. She began work at Warwick in 2004 as Research Fellow in the Industrial Relations Research Unit. In 2005 she joined the Industrial Relations and Organisational Behaviour Group as a lecturer and was also AUT (now UCU) departmental representative for a number of years. Prior to working as an academic, Deborah was a professional actor and singer.
Research interests
Deborah's research interests centre on three main themes: equality issues in employment; contingent work in the entertainment industry; the interrelation of social, legal and cultural regulation of work.
Availability for Ph.D Supervision and Suggested Topics
See research interests above.