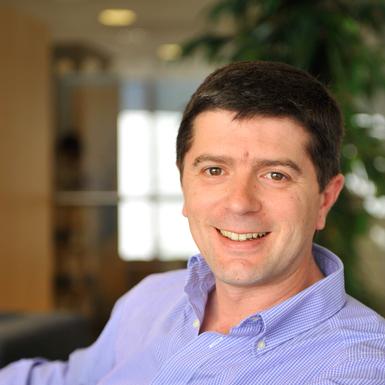 phone: +44 (0)24 7652 4513
email: Jose.Bento-Da-Silva@wbs.ac.uk
Room: 2.127
Profile (biography)
PhD (Warwick Business School); MSc Management (Catholic University of Portugal); MBA (Catholic University of Portugal); BSc Philosophy (University of Porto); BSc Electronics and Telecommunications Engineering (University of Aveiro)
10 years of professional experience as an engineer, a HR Director and a management consultant. Also worked as a full-time volunteer in a NGO during 3 years.
Research interests
Main research interests in Organisational Studies are the structuring of multinational organisations, organisational culture and "governmentality" studies. Has conducted historical research on the Society of Jesus (Jesuits), using the later work of Foucault as the main theoretical underpinning.