phone: +44 (0)24 7652 2951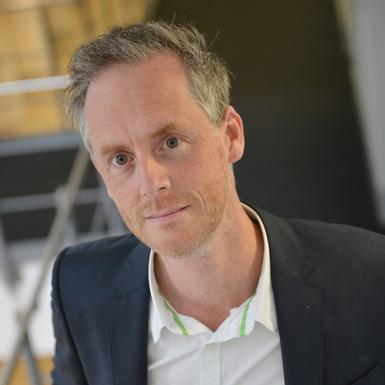 email: Nick.Llewellyn@wbs.ac.uk
room: 2.128

Profile (biography)
Nick is Professor of Organisation Studies. He started life at WBS in 2003 as a Lecturer. Before then, he'd worked at Brunel (2001-3) and the Open University (2000-1). He gained his Ph.D from Bournemouth University in 1999, where he enjoyed wonderful supervision from Julia Kiely, Jean Prescott and Louise Preget.
Research interests
Nick studies the social and interactional foundations of mundane economic processes. His current studies are looking at charitable giving, debt collection, price negotiation and cold calling.
Academically, Nick's work draws ethnomethodology and conversation analysis. He video records everyday scenes of work and analyses how people are making sense of what is happening. His work points to ways that hard economic outcomes may sometime hinge on easily overlooked interactional practices, such as a particular way of phrasing a question or formulating an action.
Availability for Ph.D Supervision and Suggested Topics
Available to supervise students interested in ethnomethodology and conversation analysis as applied to any aspect of organisational life.