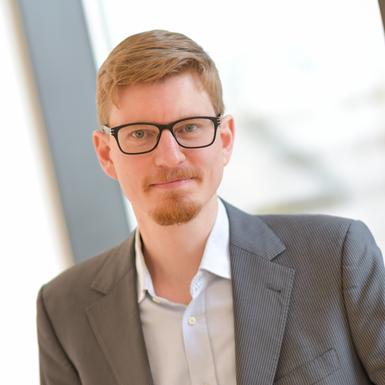 phone: +44 (0)24 76 528619
room: 3.135
email: Rene.Wiedner@wbs.ac.uk
Profile (biography)
Prior to becoming an academic I worked in human resources consulting and information services. I obtained my PhD in management studies at the Cambridge Judge Business School and am an Associate at St Edmund's college, University of Cambridge. I also have a Magister degree in International Business Administration from the WU Vienna University of Economics and Business Administration and an MPhil degree in Innovation, Strategy & Organisation from the Cambridge Judge Business School.
My research focuses on organizational and field level change in health care and the creative industries. Specifically, I have conducted research on change in health care systems management in the National Health Service (NHS), funded by the National Institute for Health Research (NIHR) Collaborations for Leadership in Applied Health Research and Care (CLAHRC) and am currently conducting a global study on vinyl record manufacturing in the digital era.
At WBS I host informal, multi-disciplinary meetings to introduce PhD students, faculty (and anyone who is interested) to ideas from sociologists and philosophers and discuss their applications to social sciences research and management practice.
Research Interests
Organizational change; Innovation; Practice-based approaches to the study of organizations; Power and politics; Meaningful work.
Publications
Journal articles
Wiedner, R., Barrett, M. and Oborn, E. (2017) "The emergence of change in unexpected places: Resourcing across organizational practices in strategic change", Academy of Management Journal
Book chapters
Wiedner, R. and Ansari, S. (2017) "Appreciating Emergence and Serendipity in Qualitative Research: Resisting the Urge to Follow Set Plans", in Raza, M. and Jain, S. (eds.) Routledge Companion to Qualitative Research in Organization Studies, Taylor & Francis Group.
Wiedner, R. (2015) "Coda : reflecting on the use of Bourdieu's tools from outside the fields of music and music education", in Burnard, P., Hofvander Trulsson, Y. and Söderman, J. (eds.) Bourdieu and the Sociology of Music Education, Ashgate, Burlington, VT ; Farnham, Surrey, England.