phone: +44 (0)24 7652 2946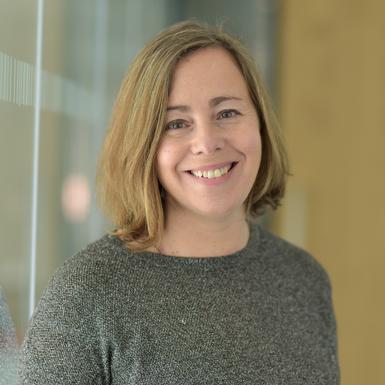 email: sandra.pereira@wbs.ac.uk
room: 2.130
Profile (biography)
PhD (Warwick Business School); MSc Management (ISEG, Lisbon, Portugal); BSc management (Catholic University, Porto, Portugal).
Sandra has more than 10 years of professional experience in corporations, as advisor to the Board of Directors, COO for an international network, HR Director and Communication and Marketing manager.
Research Interests
Organisational Studies, namely in the organisational structure, organisational culture, decision making and strategy. Has conducted an in depth research on strategic decision making with the involvement of Management Consultants.
Link to Sandra's WBS homepage: http://www.wbs.ac.uk/about/person/sandra-pereira