I:DNA - Involving the public/ partners in research
Background
I:DNA is a Wellcome Trust funded project that was created to engage the public with research led by Professor Felicity Boardman, in conjunction with Dr Corinna Clark, at Warwick Medical School. The research explores the experiences of people living with inherited conditions and their attitudes towards genetic medicine.
This video provides an overview of the art installation produced to explore these themes. You can read more about the project as a whole here.
Involving public/ partners in the research
I:DNA utilised engagement with different groups at various points during its inception, development and display. At each point, as well as enabling us to communicate the aims of the project, it also gave us an opportunity to get feedback and learn from our audiences, collaborators, participants, and volunteers.
Research Participants
Our first collaborators were the people who agreed to participate in the research, who gave us their own accounts of life with an inherited condition. At various points, some of the research participants were invited back to contribute, for example, many contributed filmed interviews (e.g. ESRC FoSS film 'I:DNA Online' and 'I:DNA during Covid' displayed in Leamington Spa Art Gallery) and some also joined Felicity for a live Q&A session taking questions from members of the public (I:DNA Online).
Creative Collaborators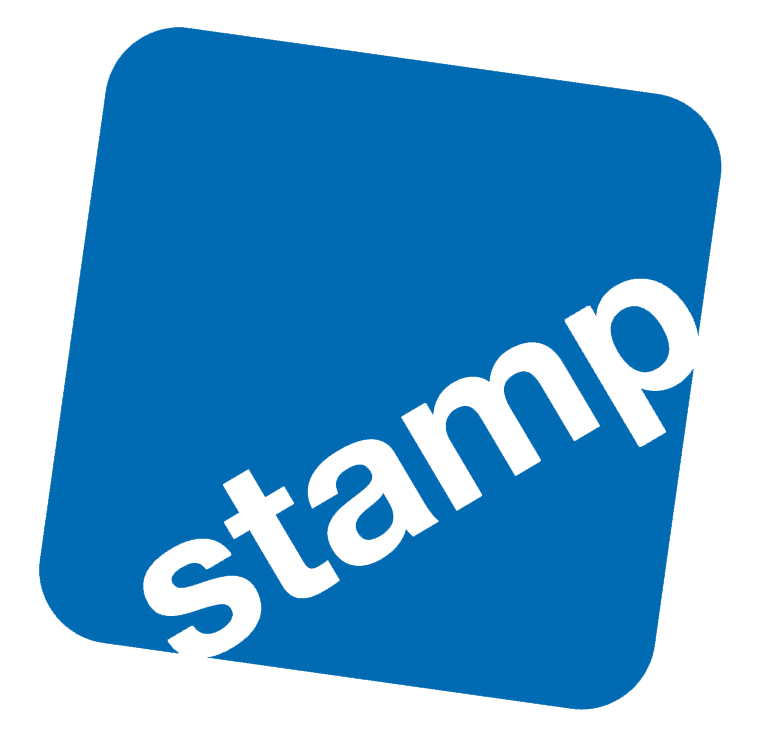 During the creation and touring phase of the installation we collaborated with STAMP: Theatre and Media Productions CIC. STAMP are a media and theatre productions company, with experience of translating scientific research into arts media and they were instrumental in driving the creative process.
Visual artist, Esther Apple-yard Fox, who has a genetic condition herself, was involved from the outset, contributing to the application to Wellcome for the PE funding and the initial development of the installation. Esther previously collaborated with Felicity on an artwork exhibited at the Science Museum (Pandora's Box), which explored the social and ethical implications of prenatal screening. Esther also created an online game to compliment the installation (IDNAknowing.com), which takes users on an imagined journey of genetic discovery.
Parts of the installation soundscape was sung by a local gospel choir, Gosp-Ability and a barbershop quartet (B Naturals). After being given access to excerpts from the research interviews, both choirs had the freedom to interpret these into musical arrangements. The project had extra resonance for the members of Gosp-Ability, as all have experienced some form of physical or mental challenge, and some have inherited conditions. Several members of Gosp-Ability volunteered to be 'faces' for our video images displayed in the installation. Gosp-Ability also gave a live performance at the launch event at Coventry Cathedral in November 2019.
Other key creative input came from theatrical design company, Entify, who designed and constructed the sculpture. Artist Tammy Woodrow and poet Nigel Hutchinson contributed their expertise in the facilitation of craft and poetry workshops respectively. Nigel also contributed some of his own poetry to the anthology, written in response to the installation. We also collaborated with clinical geneticist, Elizabeth Young, to develop the genetics talk for primary school aged children.
We collaborated with drama students from Birmingham City University for an 'invisible theatre' performance. After reading some of the research interview transcripts, the students used their own interpretations of these interviews to assume the identity of the research participants, so that they could mingle with visitors to tell their stories (without the visitors being aware that they were actors).
Audiences
We actively encouraged discussion and interaction with our audiences, and at the various locations and events we had different levels of 'engagement and participation' with them.
Having a research assistant present at the science & arts festivals and at Millennium Point gave us the opportunity to engage visitors, both in informal conversation and by conducting more structured 'soundbite' interviews to gather their feedback. At our launch events and our associated events (e.g. live Q&A for ESRC FoSS 2020, poetry event, craft workshop) members of the public were able to directly engage with members of the creative and research team. The information we gained from these interactions varied from, comments about the creative interpretation, to questions about (and personal reflections on) the research, and very practical feedback that we could use to improve the installation delivery (e.g., the sound level of the soundscape).
Our Poetry and craft workshops were participatory events, where the those taking part could discuss the topics of genomics, identity, and health with facilitators (artist, geneticist, poet, researchers) and produce their own creative art works in reaction to this. For both events, the artistic creations of our public participants became part of the output from the I:DNA project, in the form of an exhibit at Leamington Spa Art Gallery (children's workshop), which could be viewed alongside the installation, and a poetry performance and anthology.
This page is part of a case study produced by Professor Felicity Boardman and her team reflecting upon their learnings from their I:DNA public engagement project. They have broken this down into the following sections to make it easy access the part you're interested in quickly.
You can also find out more about the research project as a whole on the Warwick Medical School pagesLink opens in a new windowLink opens in a new window.