The lawe of nations: How diplomatic immunity protected an Elizabethan Assasin
A foreign state sponsors a political assassination on English soil. The attempt fails. In its aftermath, Her Majesty's government asks her expert advisers what is the appropriate level of response and what action should be taken against murderous foreign agents and state-sponsored terrorism.
Sound familiar? It should. These are questions the UK government has asked time and time again when dealing with hostile foreign agents operating on British soil – most recently following the attempted murder of former Russian spy, Sergei Skripal and his daughter.
Sometimes these hostile foreign agents are under diplomatic cover. Elizabeth I faced just such situation in 1584, when the Spanish ambassador in London, Don Bernardino de Mendoza, was implicated in the Throckmorton Plot to assassinate her. By replacing Elizabeth on the throne with her Catholic cousin Mary Queen of Scots, the plan was to restore Protestant England to Catholicism. Elizabeth's Privy Council wanted Mendoza tried for treason, but they weren't sure of the legality of this move. They solicited the advice of two of Europe's most prestigious experts in international law, Alberico Gentili and Jean Hotman.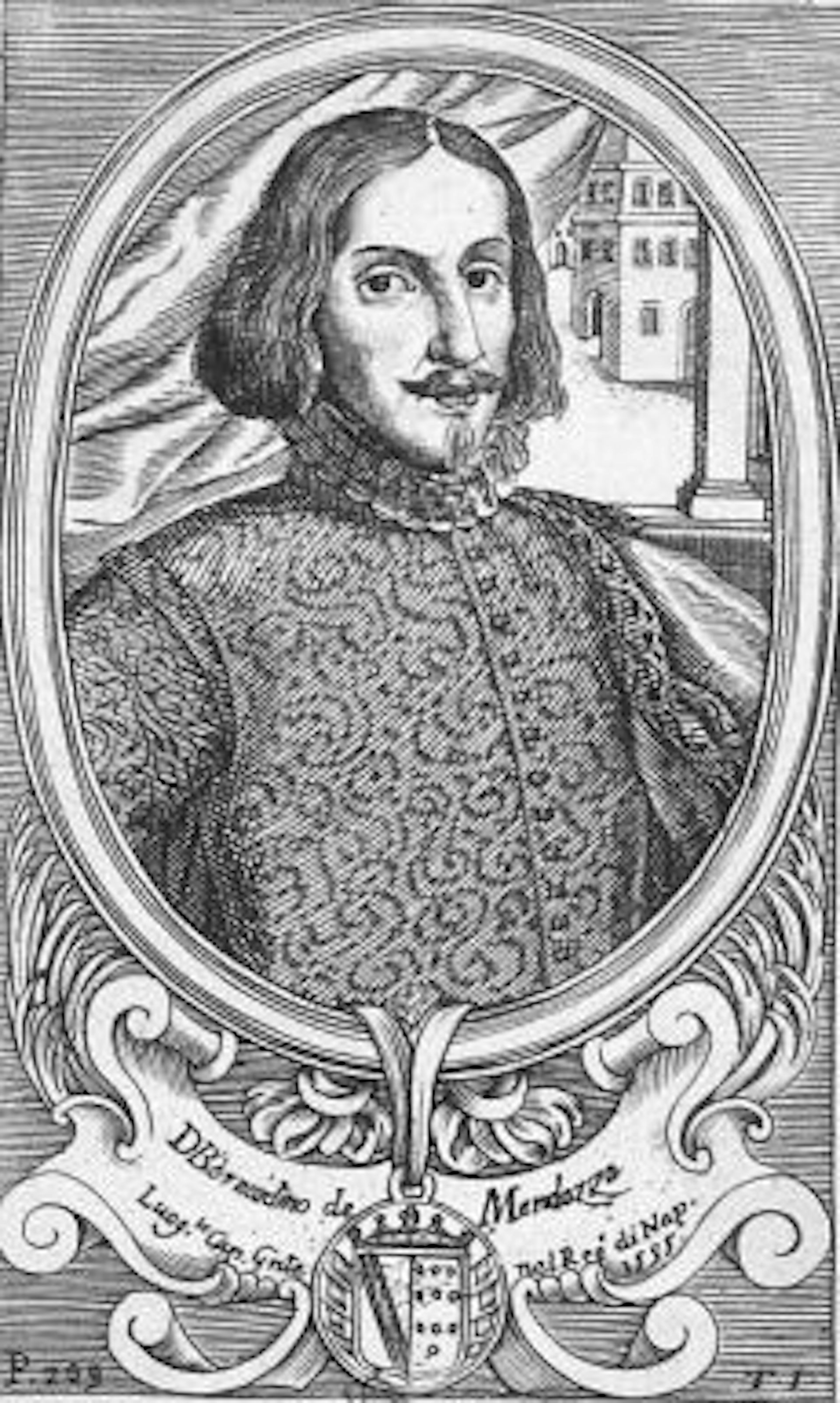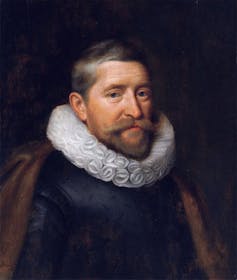 Published
23 May 2018
This article was originally published on The Conversation. Read the original article.
Author
Carol Rutter, Professor of Shakespeare and Performance Studies, University of Warwick
Images
From original article.
Sources listed as follows:
Bernardino de Mendoza by an unknown artist: Wikimedia Commons
Henry Wotton by Michiel Jansz van Mierevelt (1620). Sotheby's
Terms for republishing
The text in this article is licensed under a Creative Commons Attribution 4.0 International License (CC BY 4.0).
Share