Over 100 jobs available at the University of Warwick
Over 100 jobs are set to be available at the University of Warwick.
Ranging from lifeguards and fitness instructors at Warwick's new Sport and Wellness Hub to gardeners and groundskeepers in the Estates team - with opportunities to work across the University from assistants to managers.
The University of Warwick is one of the leading Universities in the country, consistently in the top 10 of UK league tables and top 100 worldwide.
The opportunities include over 20 at the university's new Sport and Wellness Hub, which is set to open in April 2019, and range from lifeguards and receptionists to health and fitness instructors.
The new £49m facility will be open to all and includes a 230 station gym, 25m 12-lane swimming pool, an indoor climbing centre and outdoor sports facilities, alongside a range of over 100 fitness classes and physiotherapy.
Lisa Dodd-Mayne, Director of Sport & Active Communities at the University of Warwick, said: "We're excited to announce these series of fantastic opportunities to work at the new state-of-the-art Sport and Wellness Hub.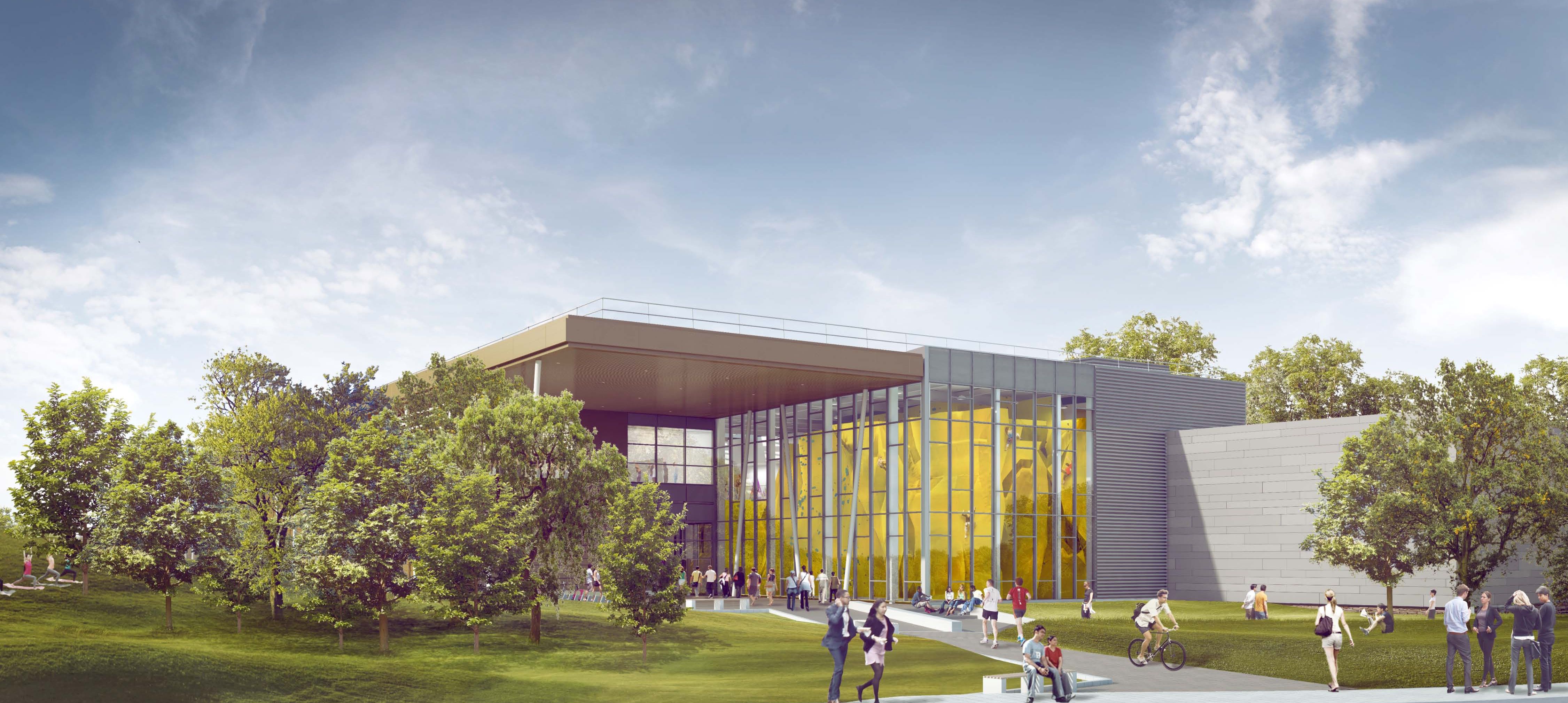 "Our new centre will transform sports and fitness provision in Coventry and Warwickshire and we are looking for exceptional people to be a part of it and support the new facility.
"Successful applicants will be a key part of our exciting new space and benefit from the wide range of competitive benefits from the University of Warwick.
"Applications close for each of the positions before the end of January."
The University of Warwick's Estates team are also set to recruit for 42 roles and will host a jobs evening on Wednesday 23 January, 4-7pm, where you can find out more about working at the University, meet with recruitment mangers and learn about the range of staff rewards and benefits.
Wednesday's jobs evening will include, amongst many others, new assistant and managerial-level opportunities to join Warwick's Estates team in gardening, grounds keeping, cleaning and portering.
Those wishing to attend or in learn more about the Estates roles can visit: https://bit.ly/2AVvkJG to register or express their interest.
Further roles will also be available in Warwick's Conference Park and Events, Training and Conference Centres and Warwick Retail teams – with Warwick recruiting, amongst others, Team Leaders, Food and Drink Assistants, Catering Assistants across the teams as well as a Video and Digital Communication officer role.

22 January 2019
Contact:
Tom Frew, Senior Press and Media Relations Manager – University of Warwick:
E: a dot t dot frew at warwick dot ac dot uk
M: +44(0)7785433155