FR362 The City of Paris and the Modern Imagination
Module Code: FR362
Module Name: The City of Paris and the Modern Imagination
Module Coordinator: Dr Susannah Wilson
Term: TBC
Module Credits: 15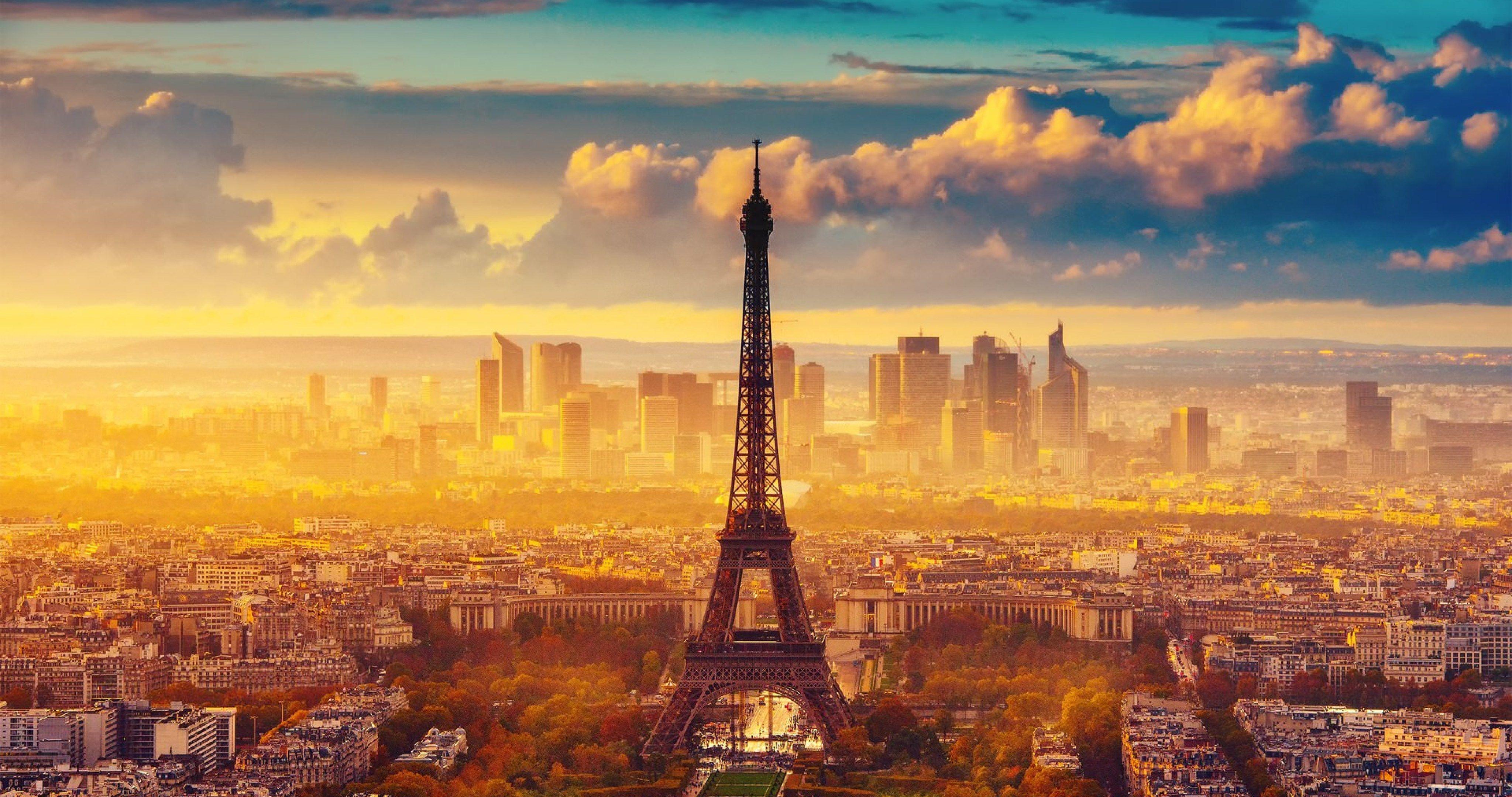 Module Description
Paris is arguably the city of modernity. For two centuries it has been the site of innovative architecture and planning which seeks to be at the cutting edge internationally. As well as being a prime example of the creative aspects of modernity, Paris at the same time exemplifies modernity's ruthlessness and destruction, as traditional ways of life are swept aside, and as individuals become victims of the greater and grander plan. Paris is thus a place of hardship and crisis as well as confidence and beauty. This module will allow us to explore cultural representations of the city produced by artists, writers, and musicians with ambition and breadth. We look at the nineteenth and twentieth centuries as a period of great political change and modernisation, focusing in on some key images associated with Paris in the modern era: the idea of the 'flâneur' and walking the city; key landmarks like Haussmann's grand boulevards and the Eiffel Tower; the expansion and representation of the Parisian 'banlieues' and public transportation. The module approaches the city of Paris through the lens of art and literature but will also be interdisciplinary, covering developments in socio-economics; architecture and planning; history; politics; art; music; literature; and cultural events. This ambitious module moves at a fast pace and looks at a different text/author or historical theme/event each week. With the longer texts we read only selected excerpts (e.g. Zola). There is a strong emphasis on seminar discussion and individual research skills in the assessments.
Primary Texts
Baudelaire, Le Peintre de la vie moderne, 1863. Mille et une nuits edition.*

Zola, Au bonheur des dames, 1883. Livre de poche edition. (Excerpts to be provided; also available on Project Gutenberg).
Dossier on the 'Expositions universelles' of 1889 and 1900. (Materials to be provided).
Ernest Hemingway, A Moveable Feast, 1964. Arrow Books edition.*
Selected performances by musicians/artists/personalities of the C20th and the Jazz Age, such as Josephine Baker and Charles Trénet. (Materials to be provided).
Leïla Sebbar, La Seine était rouge, 2009. Babel edition recommended.*
François Maspero, Les Passagers du Roissy-Express, 2004. Points edition recommended (Excerpts to be provided).
Note on the purchase of texts:
You will not need need to buy all of the course texts. I will do my best to make as much as possible available via scanned excerpts in the course dossier or using free online platforms. There are also many cost-effective options, such as buying e-books or second-hand copies of the texts.
You will however need to buy copies of texts above marked with an asterisk*: Baudelaire, Hemingway, and Sebbar (currently prices for Kindle/ebook editions and second-hand copies are between £1 and £6).
There will be a limited number of library copies of the texts available.
Mode of Delivery:
In 2022-23 the module will be delivered via a blended approach. Each week there will be 30 minutes of asynchronous lecture recordings delivered in two 15-minute chunks. The lecture is followed by a face-to-face seminar of 1.5 hours focused on group discussion and the recording of student responses to texts in preparation for assessed work.
Assessment Method:
One 3,000-word essay (70%) + one 1500-word close analysis (30%). You will formulate your own research question and select a source/passage for close analysis. Your chosen question/source must be approved by the module tutor. Instructions and advice on these tasks will be given seminars.

Seminars will include group work on strategies for writing essays and close analysis in order to prepare students for the assessments.