You can find out about the county town of Warwick and some of its historic treasures in a virtual tour led by
Beat Kümin
- one of our early modernists - as part of the '
Being a Historian
' session during Welcome Week 2021 (listen / watch between 7:18 and 17:09).
There is a visitors map of Warwick on the Visit Warwick website.
You can of course take yourself on the tour and actually visit Warwick. The suggested route is below:
Start at Warwick Castle and then continue via the East Gate (Victorian postbox) and Jury St / Hight St.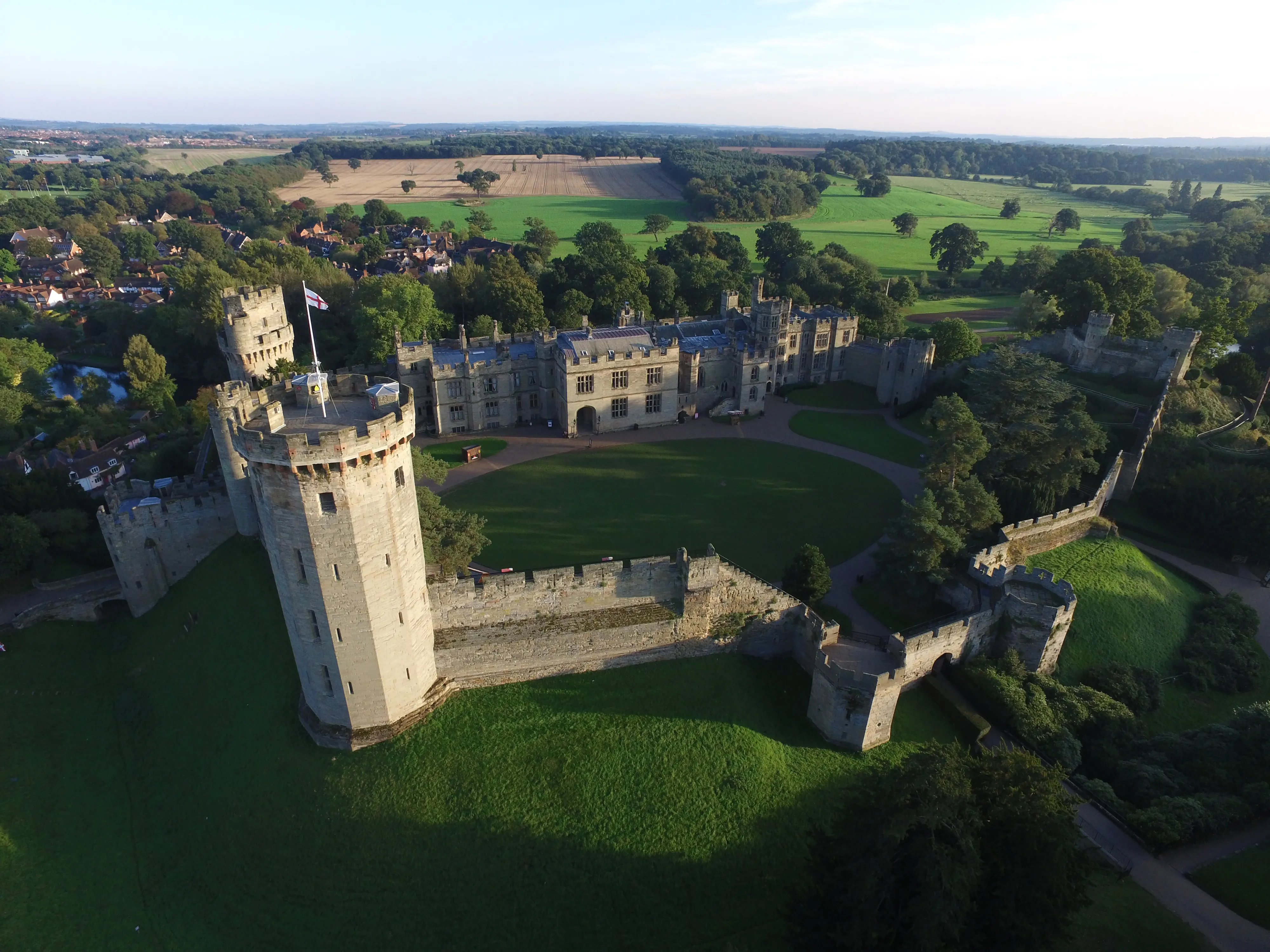 Stop at the early modern Warwick Arms Hotel.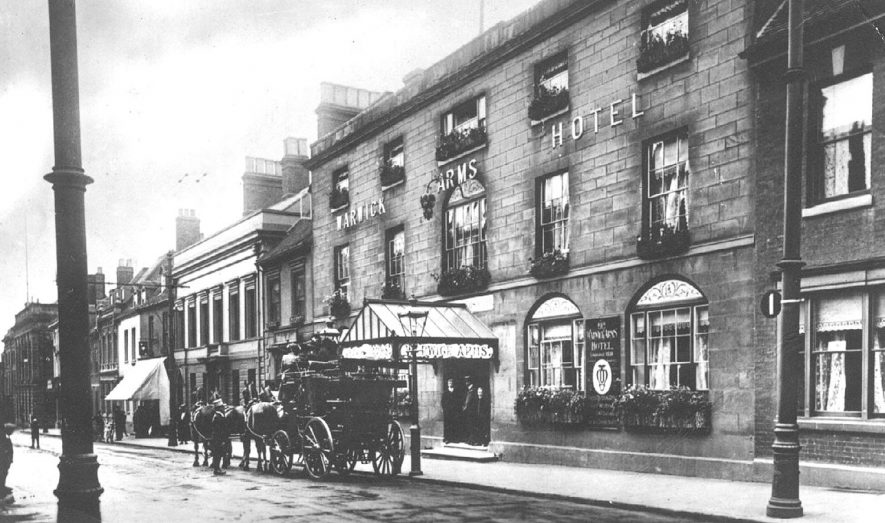 IMAGE LOCATION: (Warwickshire County Record Office)
Reference: PH, 352/187/40, img: 3164
Reproduced from the Our Warwickshire website.
After the Warwick Arms, visit St Mary's church featuring the medieval Beauchamp chantry chapel.
Other places worth visiting are the Lord Leycester Hospital incorporating the Guild Hall, Thomas Oken's House, which is now a tea shop, almshouses and the Quaker Meeting House.
The Lord Leycester Hospital
To find out more there are some suggested readings below:
Duffy, Eamon. The Stripping of the Altars: Traditional Religion in England c.1400-c.1580. 2nd edn, Yale, 2005
Kümin, Beat. and Ann Tlusty (eds). The World of the Tavern in Early Modern Europe. London: Routledge, 2002.
Nicholls, Angela. Almshouses in Early Modern England: Charitable Housing in the Mixed Economy of Welfare 1550 – 1725.Woodbridge: Boydell Press, 2017.
Schobesberger, Nikolaus, et al. "European Postal Networks." in Noah Moxham and Joad Raymond (eds.), News Networks in Early Modern Europe. Brill, Leiden/ Boston, 2016, pp. 19–63.