Fostering Democratic Learning Spaces
In this 60 minute workshop we will consider a range of ideas, principles and approaches for fostering democracy in our diverse teaching spaces. We will begin to think about how we encourage active engagement amongst our students in shaping how as well as what they learn. Content will draw on teaching experiences from an UG finalist module Acting Responsibly, usually taught in the WBS Create Space and preparations for moving on-line.
Date: Wednesday 25th November 2020
Time: 4pm-5pm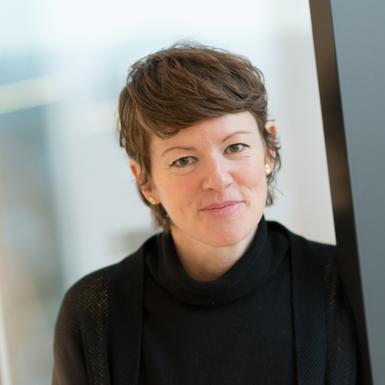 Rachel is Associate Professor of Creative Business Education, located in the Entrepreneurship & Innovation group. She is National Teaching Fellow (NTF), Senior Fellow of the Higher Education Academy (SFHEA), Fellow of the Warwick International Higher Education Academy (WIHEA) and holds a Warwick Award for Teaching Excellence (WATE).